Description
Which model is right for you?
MacBook comes in two models: one with 256GB of flash storage and a 1.1GHz Intel Core m3 processor, and one with 512GB of flash storage and a 1.2GHz Intel Core m5 processor. The larger the capacity of your storage, the more space is available to store files on your Mac. And the more powerful your processor, the faster your MacBook will get things done.
If you prefer to store most of your files — like music, photos, and movies — on iCloud, then the smaller storage size may be a good choice for you. For people who like to store most of those files on their Mac, the larger capacity is probably the right fit. Be sure to consider how your storage needs may change over time.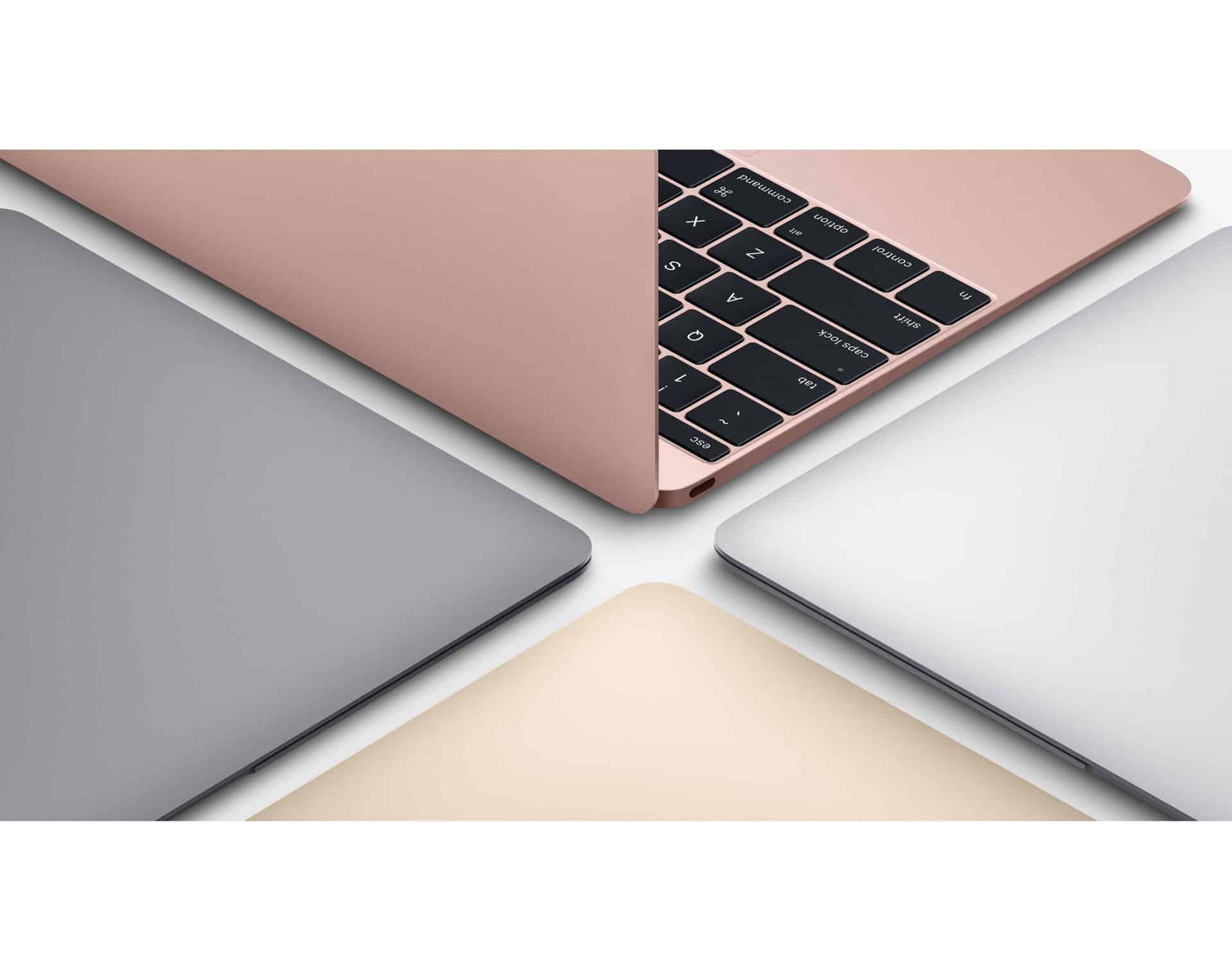 Pure invention.
We designed MacBook to be not only thinner and lighter, but more functional and intuitive than ever before. To do that, we couldn't just shave a millimeter here, a gram there. So we started from scratch, reinventing each essential element as part of a singular, deceptively simple design. It's everything there is to love about Mac. In its purest form ever.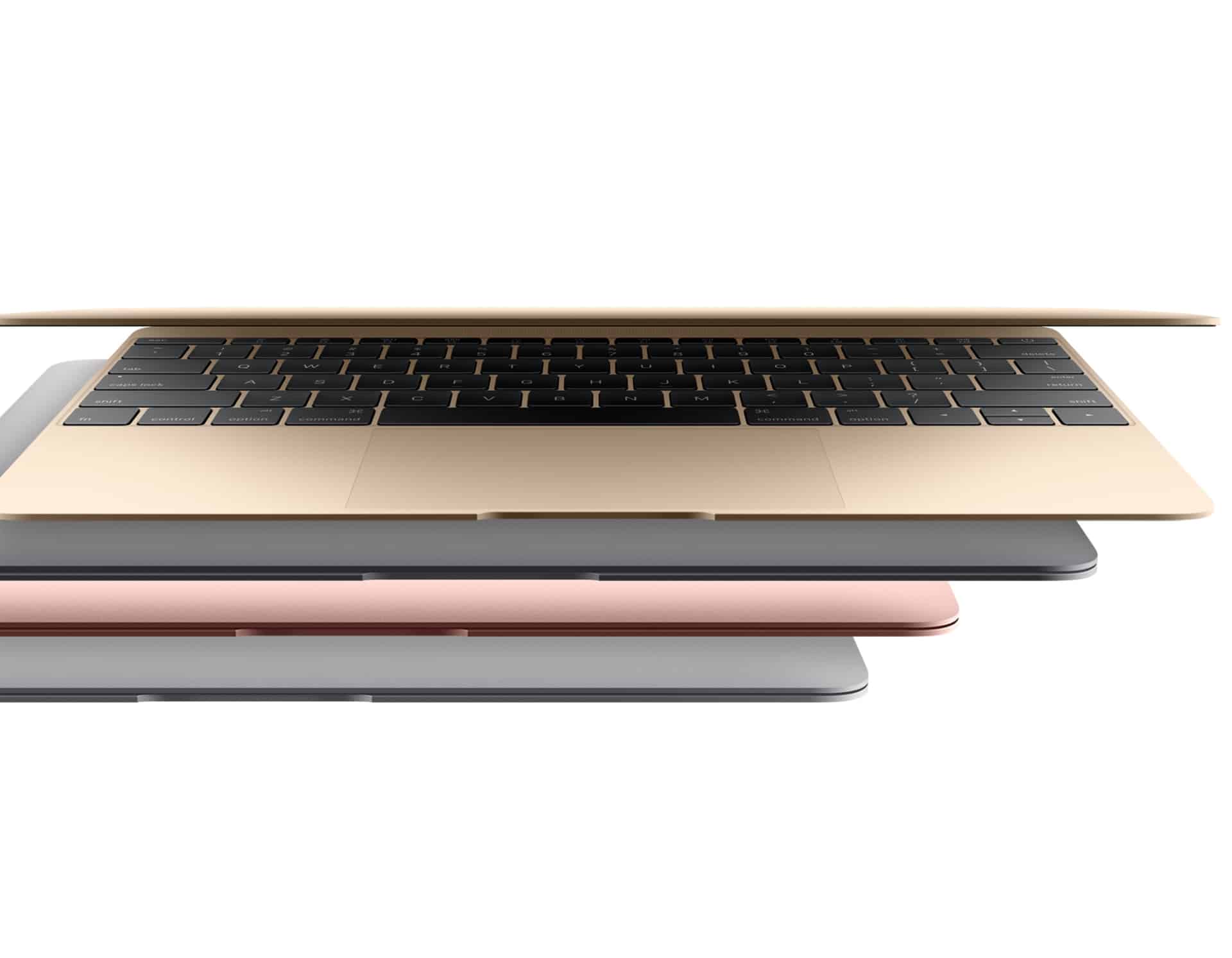 256GB PCIe-based onboard flash storage
1.1GHz dual-core
Intel Core M processor
Turbo Boost up to 2.4GHz
8GB memory
Intel HD Graphics 5300
512GB PCIe-based onboard flash storage
1.2GHz dual-core
Intel Core M processor
Turbo Boost up to 2.6GHz
8GB memory
Intel HD Graphics 5300